FLY AWAY!
Okay so it was drizzling and dark but my father had discount tickets so why not?
Let's start shall we?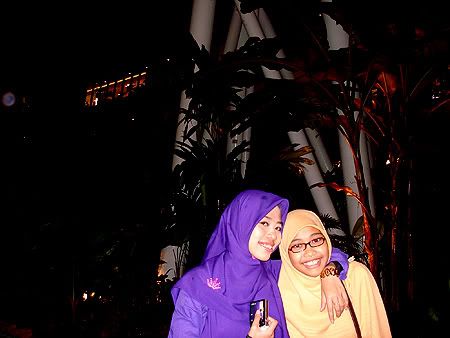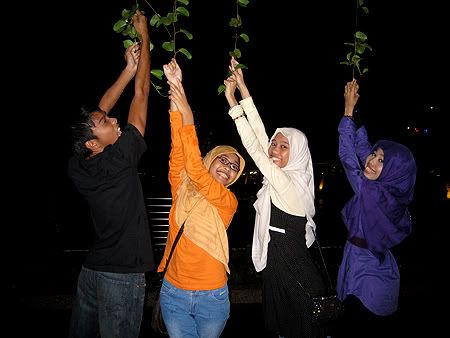 Hanging by a strand.
Or not...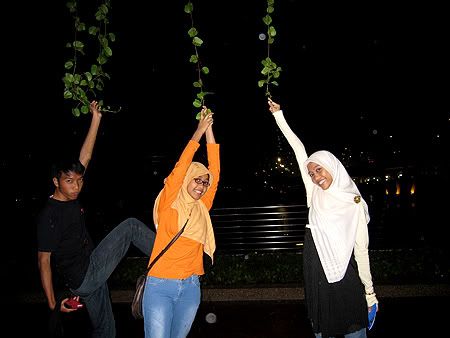 Strike a pose!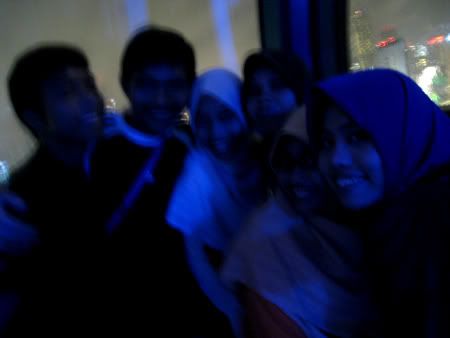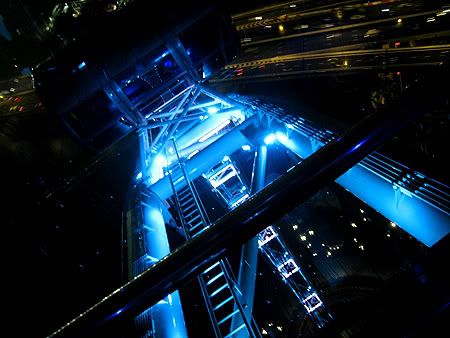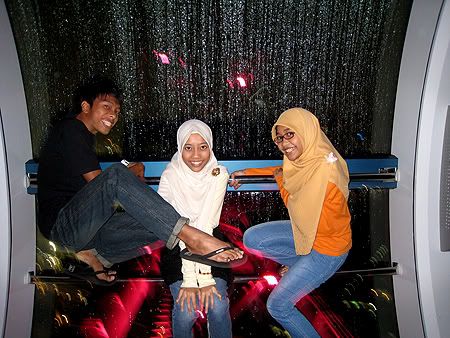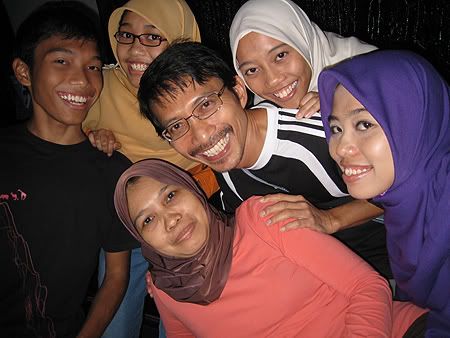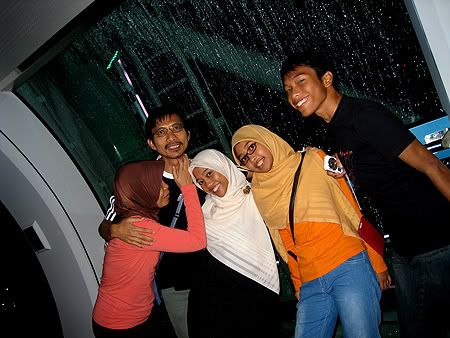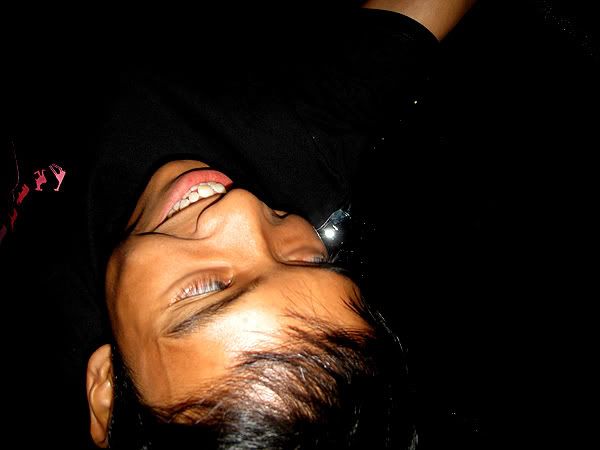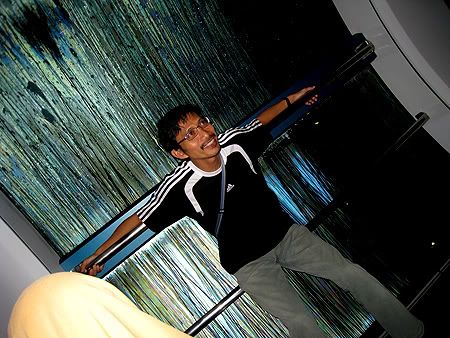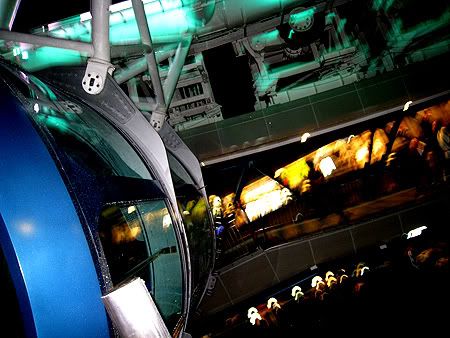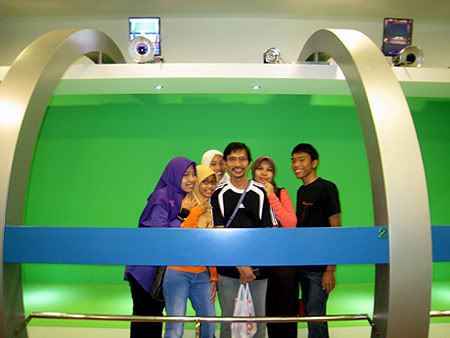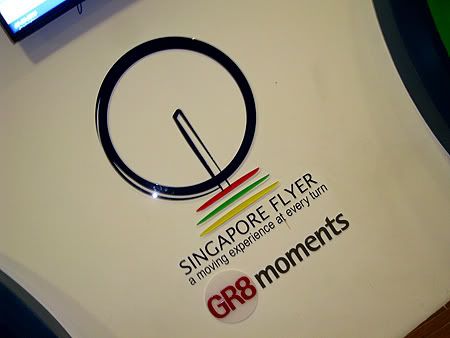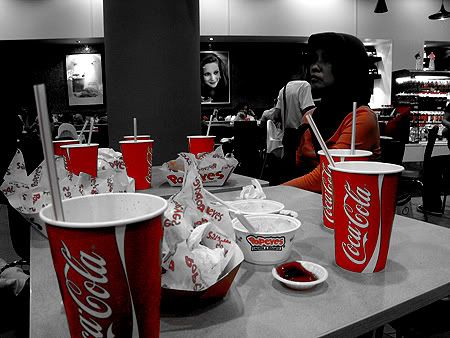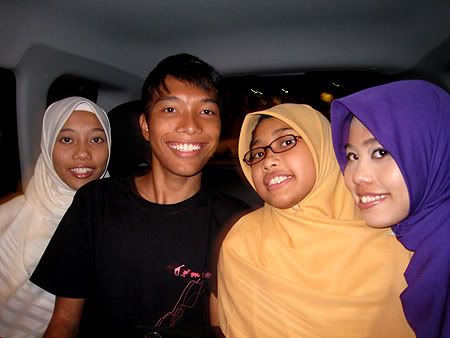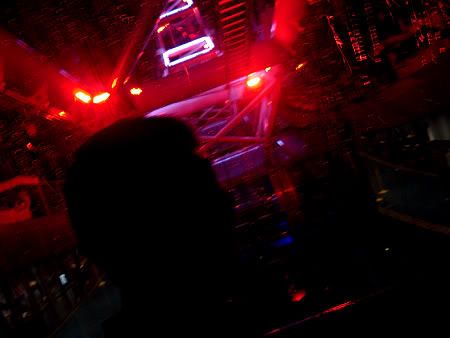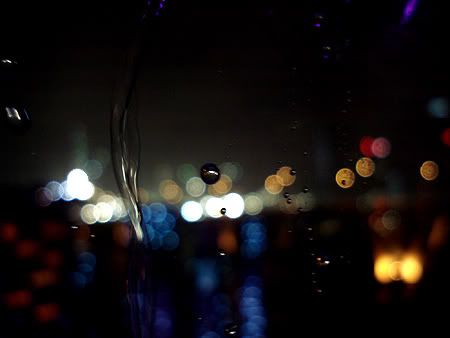 I was experimenting a new type of blury photog and I love the outcome!!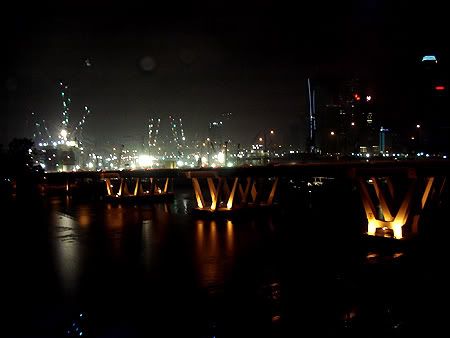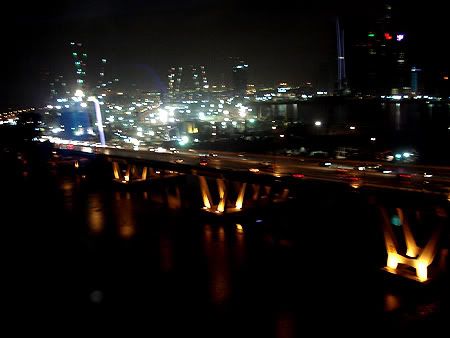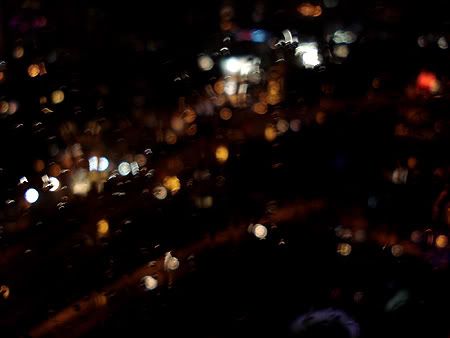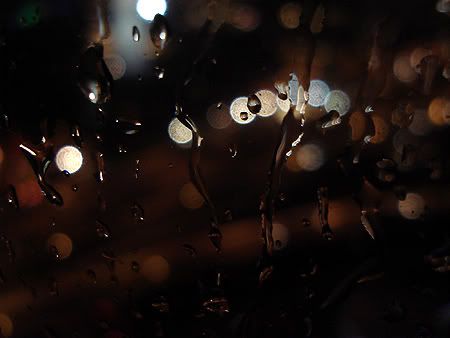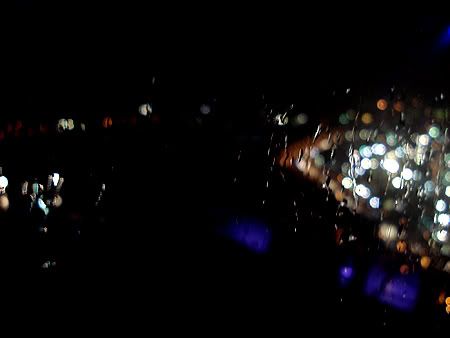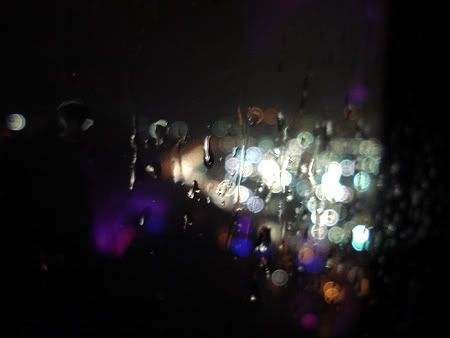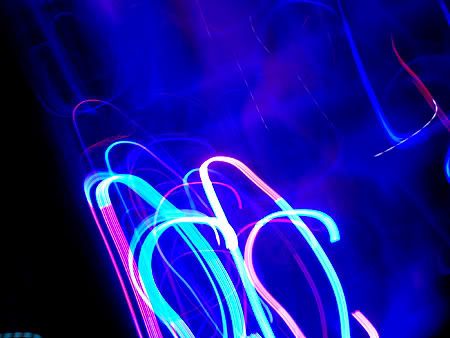 neon lights.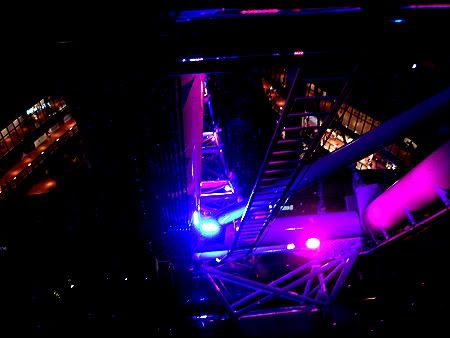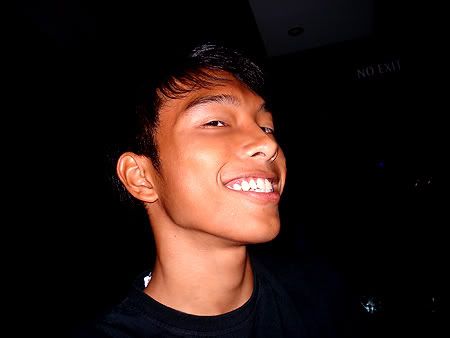 That's a wrap!