THIS POST IS NOT DATED 29 MARCH 2003!!
A DAY BEFORE FUNORAMA!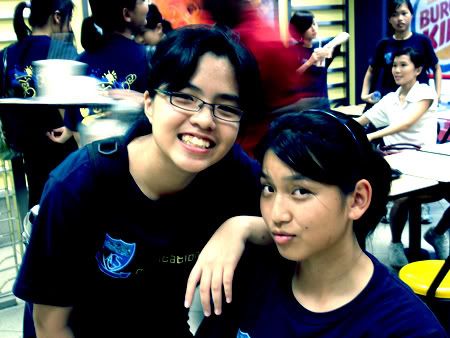 Veronica and Jia En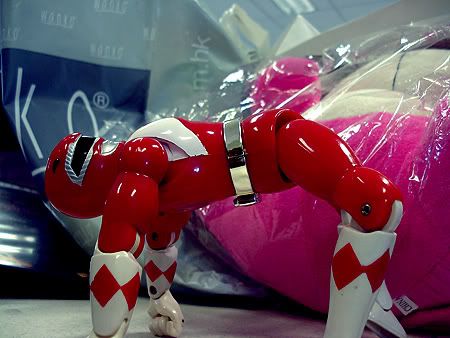 Power Ranger does bridge.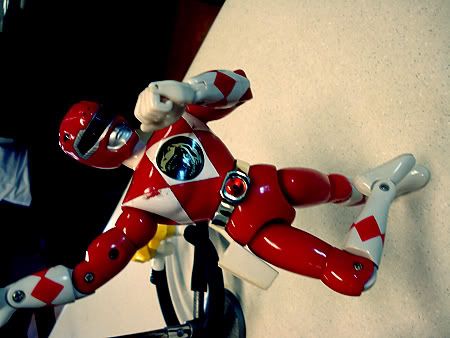 Power Ranger does ballet.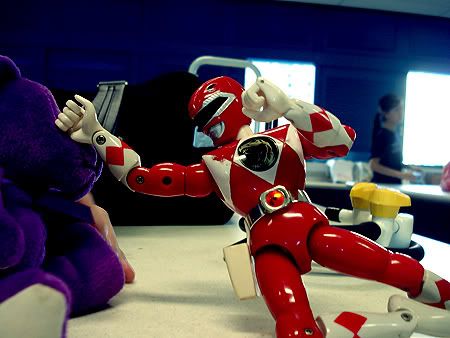 Power Ranger does flying kick.
Power Ranger fights at the saloon.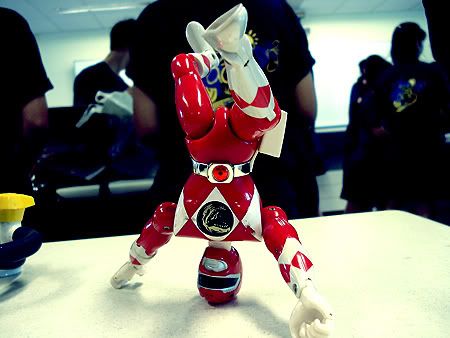 Power Ranger break dances.
When Isabelle saw Barbie.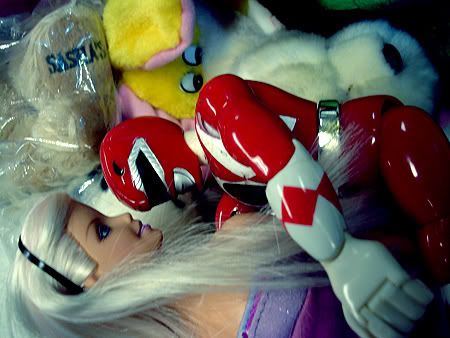 When Power Ranger meets Barbie....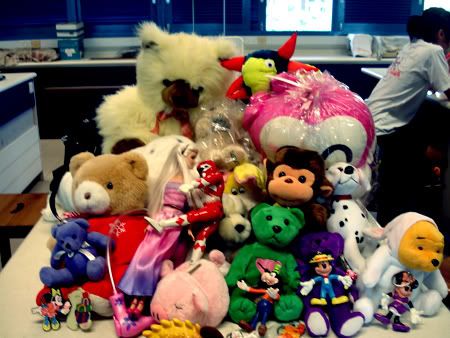 You get a HUGE FAMILY!! Ohhh..
Isabel is angry cus her Barbie got took away from her!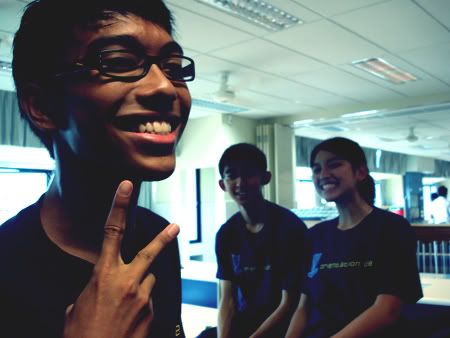 Yoshi and Jia En lurking at the back.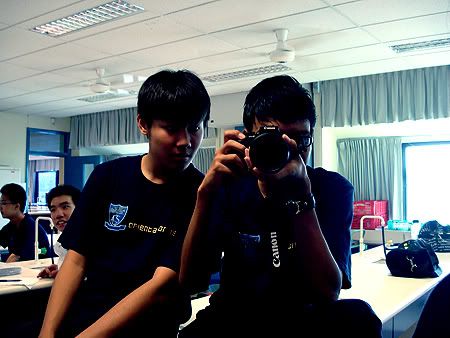 Trying out Veronica's HOT DSLR!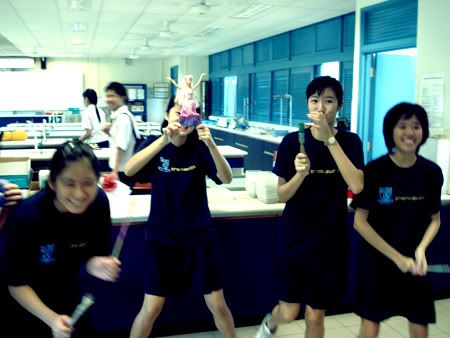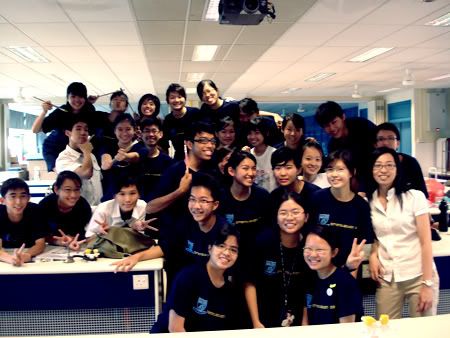 1SC3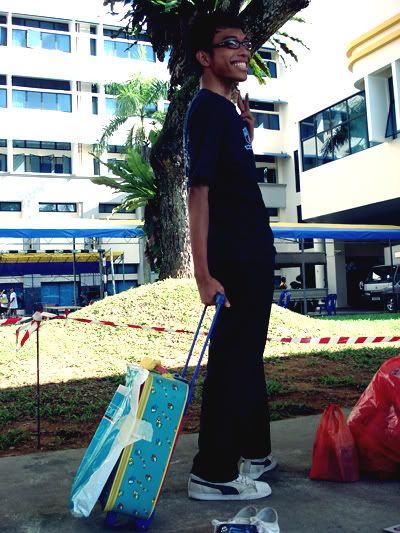 Im going off to cute land XD!!
Bobby and his Pizza!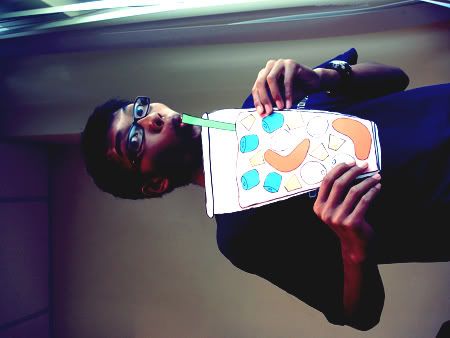 Look at my extra LARGE cocktail drink!
I love our Pizza! Hawaian and Pepperoni!
We are not slackers kay?!
We had loads of work to do! We just were fortunate enough to get an Air Con room kay?!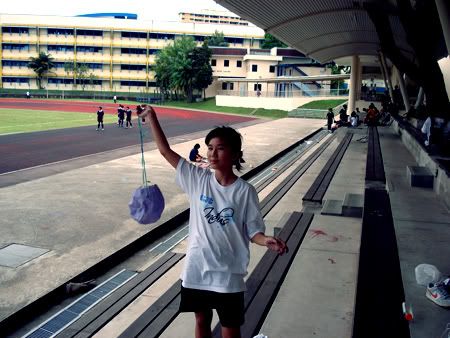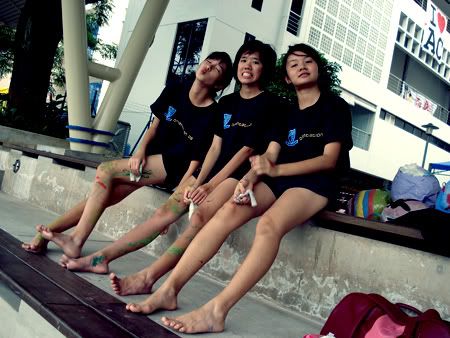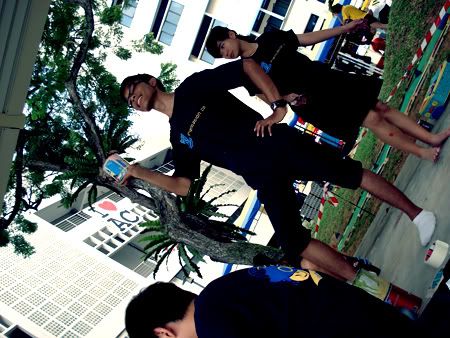 Nikon paint anyone?!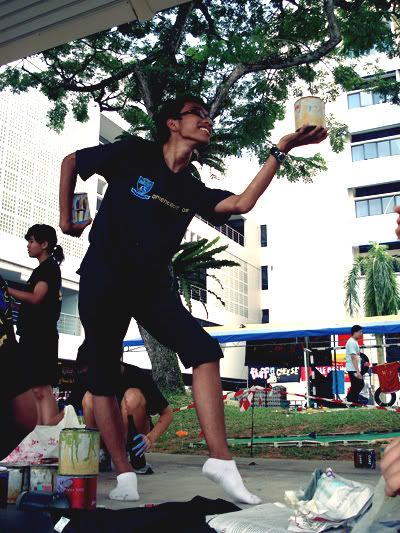 Vouge people!
Charissa and Yoshi!
An unsuccessful split! :(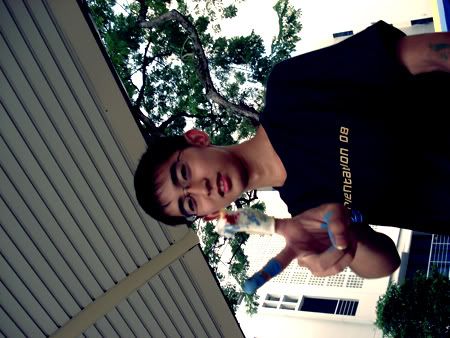 Jasmine's monster tongue!
Jasmine and Ester!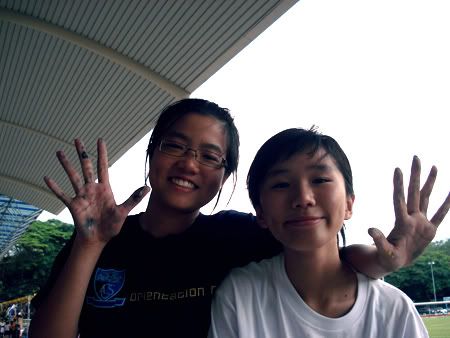 I did not jump! ARGH!
Frog jump!
Plaited hair people!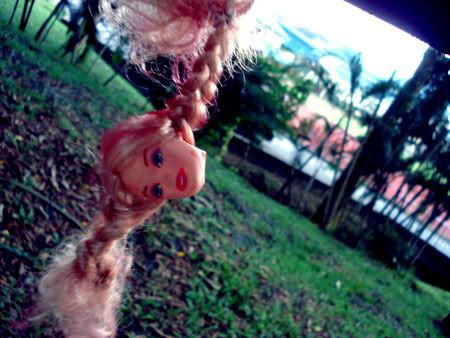 The Doll House.
Erika Ivana and Jia En.
Amanda and Yue Yue.
FUNORAMA DAY!!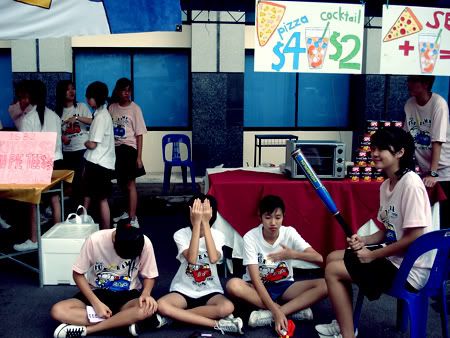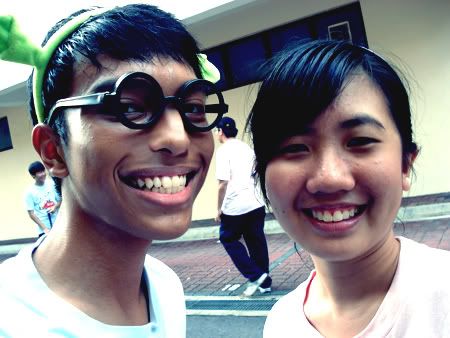 Shermin and Me.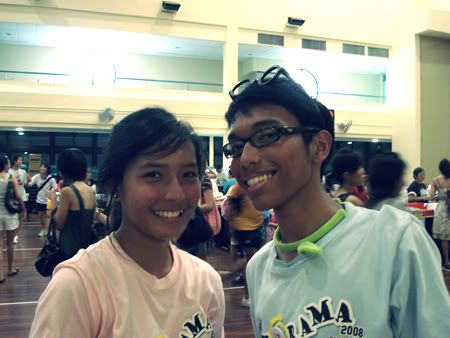 Serena and Me.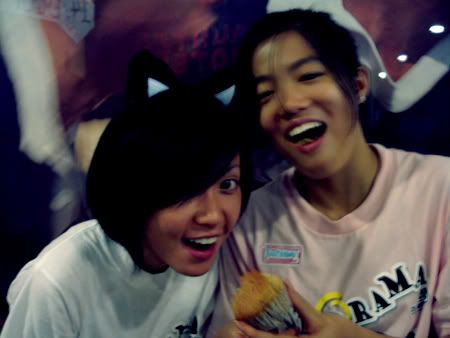 Jia Wei and Charissa.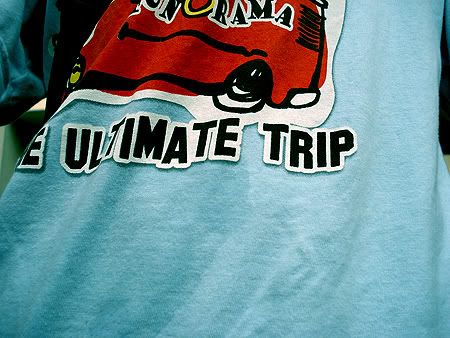 I got sticky sweet cocktail on me!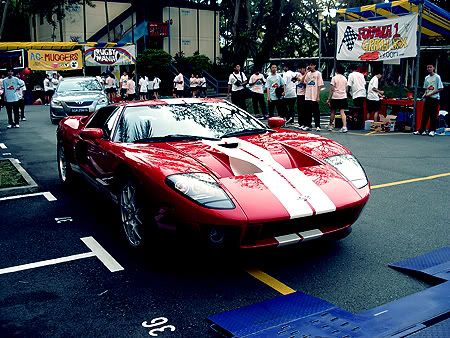 Vrooom!! A formula car came to AC.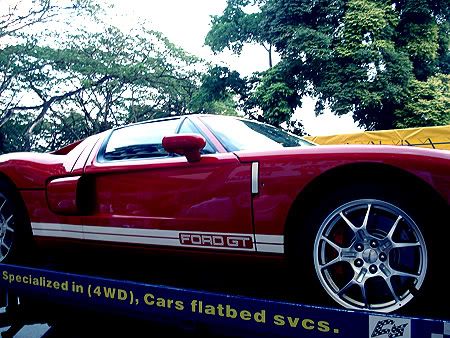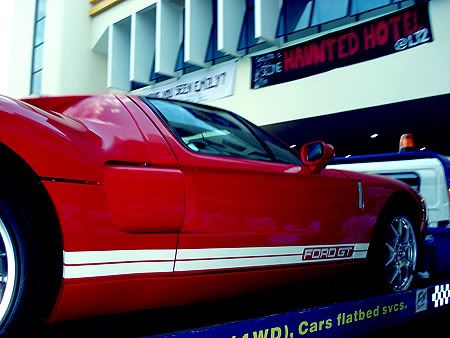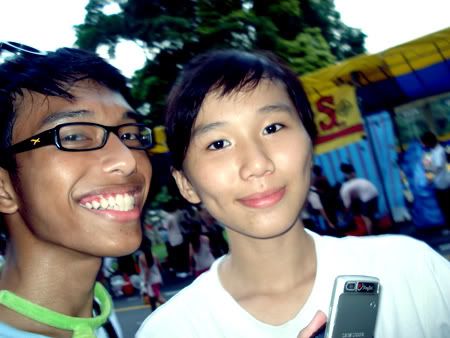 Yuhui and me.
Daryl and me.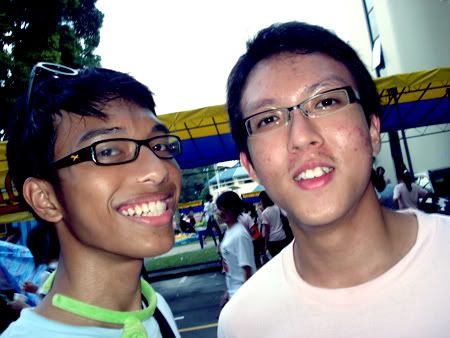 Abel and me.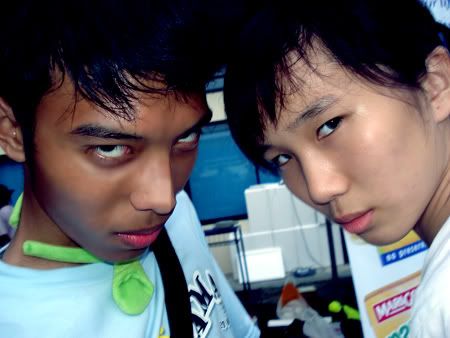 We fierce people!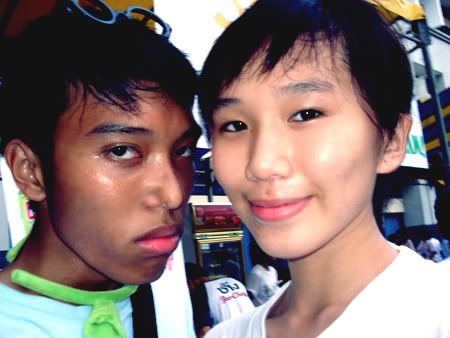 Stupid faces.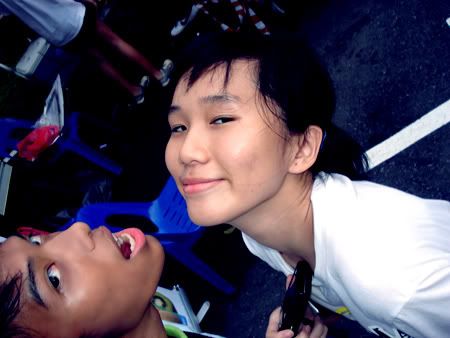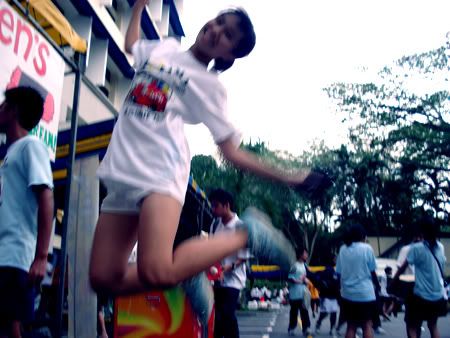 Jump!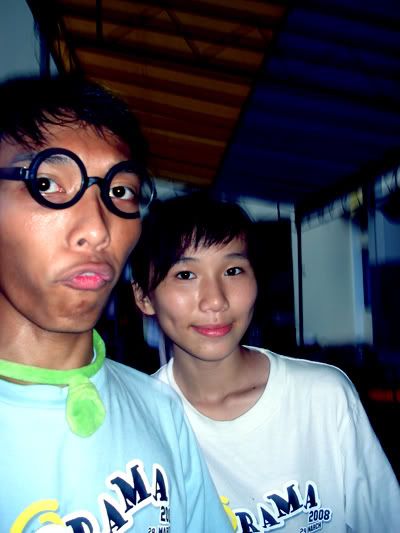 Harry Potter and Yuhui!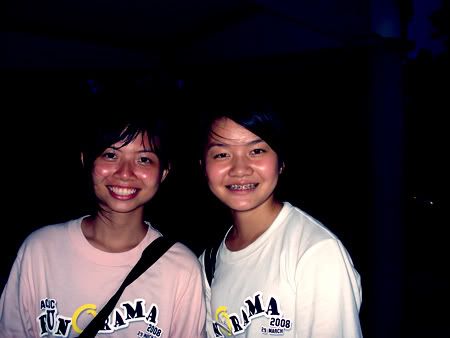 Lilo and Stitch and Rachel.
The cool friend and me!
KAY!! that's all! took me ages to edit and upload! TAA!