PICTURE DUMP!
It's been a while. School has been really fun lately. My classmates are awesome. And, I love strawberry JAM. Jasmine Ammar and MUK!
We love singing eventhough we know our voices are horrible but what do we care?!
Today I did not go for lifeguard. o.0
Went to town instead to get a FREE cone [
or two
] from Ben & Jerry's!!
We actually queued up twice! HEHEHE
It was crazy fun.
And the queue was IMBA long.
Like two stories high long. But it was a fast queue.
Saw some familliar NJ faces there!
Too bad I did not see any of my ex og/ classmates there though :(:(
KK pictures.
Like from 1237576456870 billion years ago!
Bye(: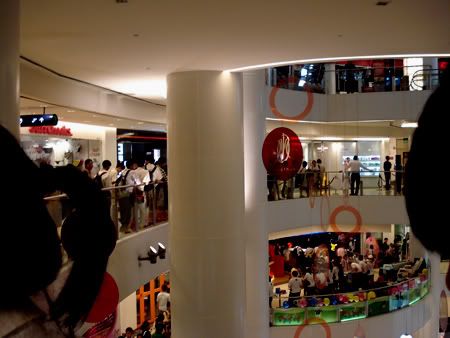 Long queue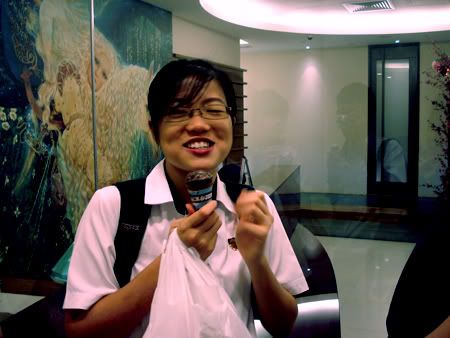 Vote Charissa for council!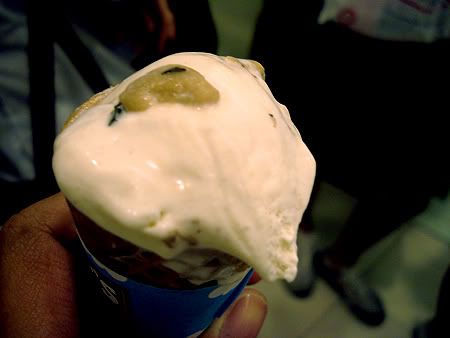 Cookie dough icecream!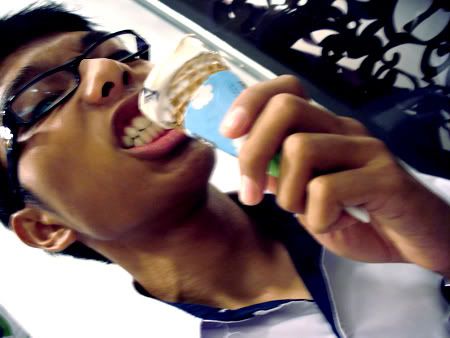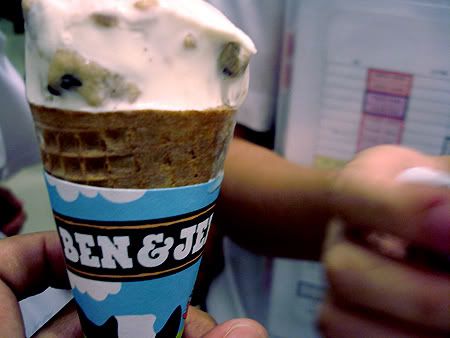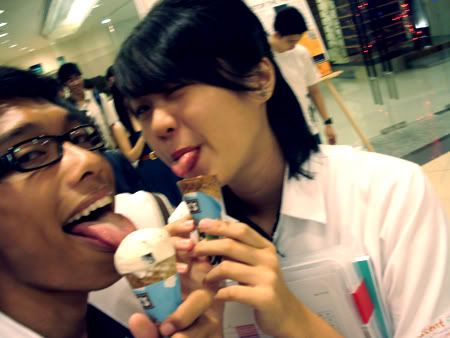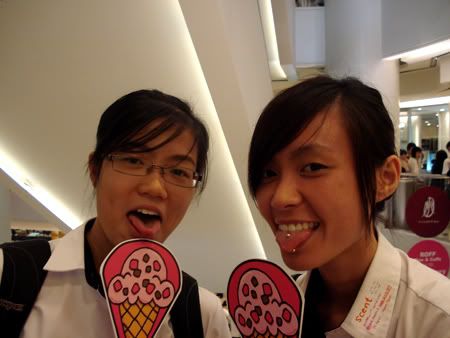 AFTER SCH ON MON!
OHH!!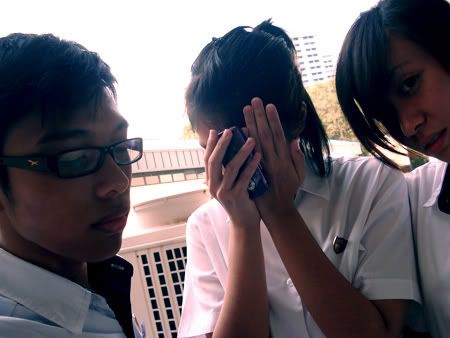 EMO!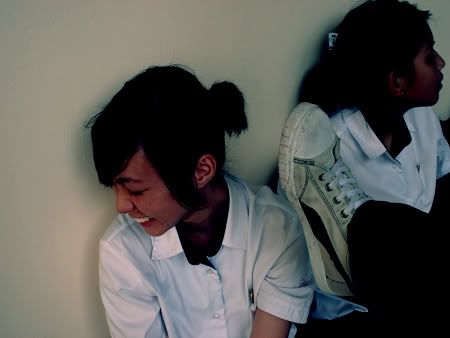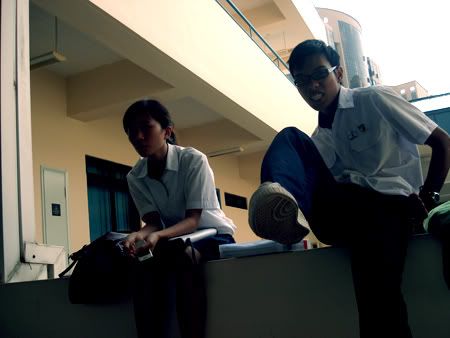 Super-TURTLE!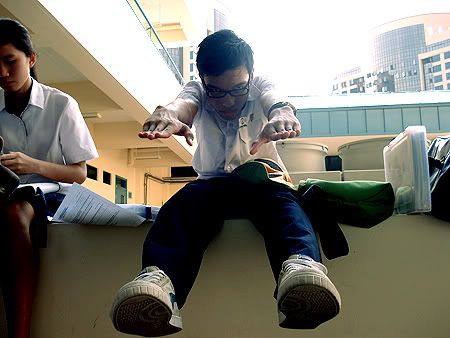 Is fierce!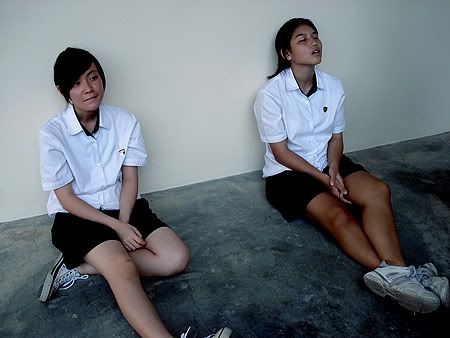 Emo!!
VERONICA'S BDAY!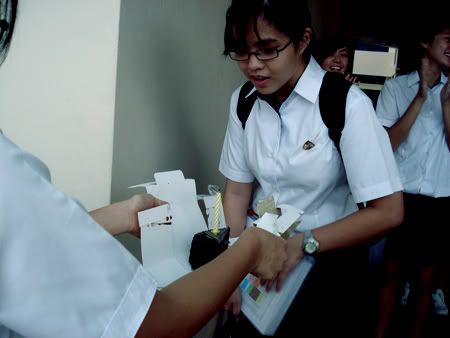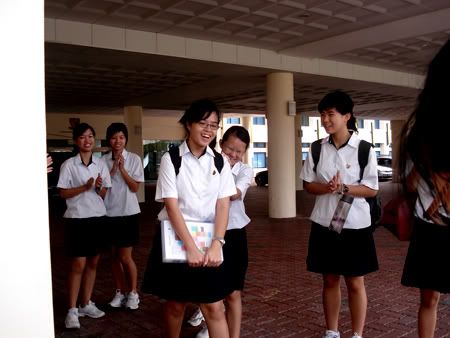 Jia En's condom like balloon! HAHAHA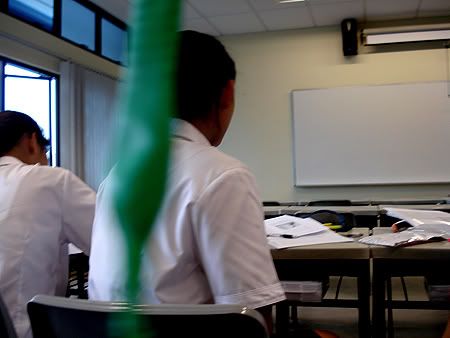 PCCG PERIOD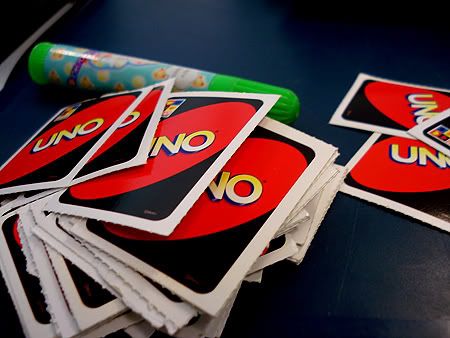 Mini UNOs
:P:P:P