IM BACK!!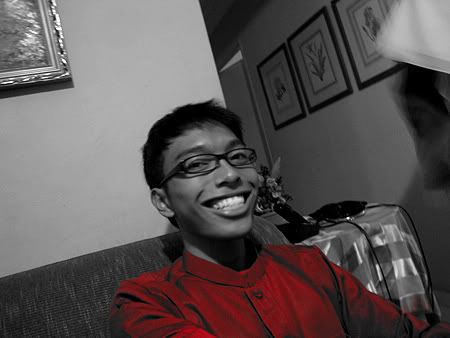 OMG!!
I know it's been like
2 months
since I updated!!
JC life has been crazily hectic with PW and studying for dreaded
PROMOS!
So, thankfully, promos has ended and all that is left is Science Practicals which starts tomorrow :X
Anyhoots, Hari Raya just passed, so
SELAMAT HARI RAYA
to all you Muslim peeps out there!!
I only went out on the first day though since promos was still ongoing but I had fun even though I was half asleep almost half the time we were out.
Today will be PICSPASM!!
Hari Raya 08 pics.
Singapore Flyer Pics.
SINGAPORE FLYER!


The
rest
of Flyer pics can be found
HERE!!!
cus there were just too many photos and it would hang your computer so yeah..
( once again the link to the flyer pics are not dated october 2000 kthx.)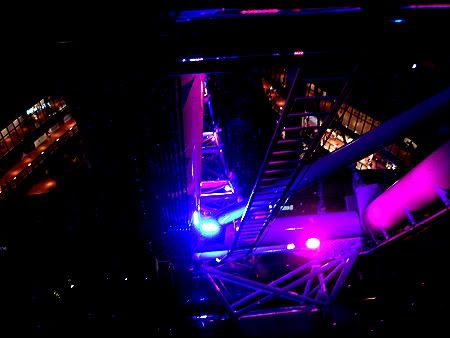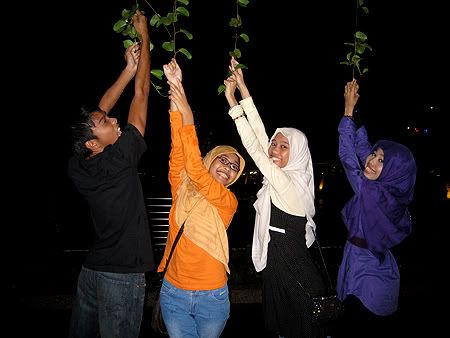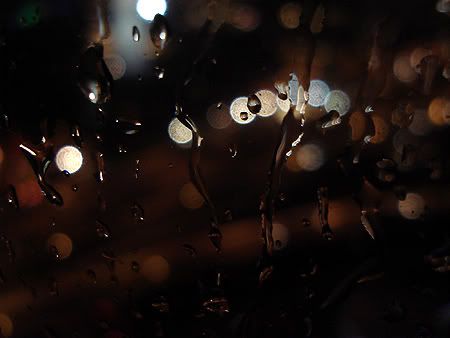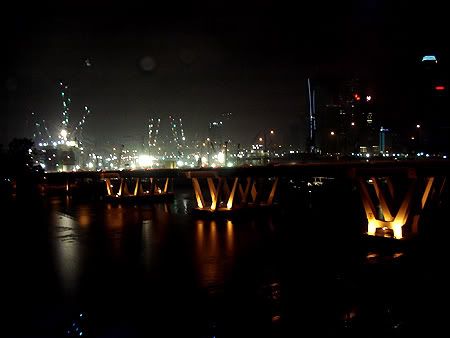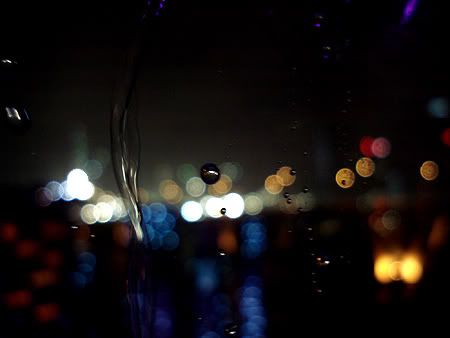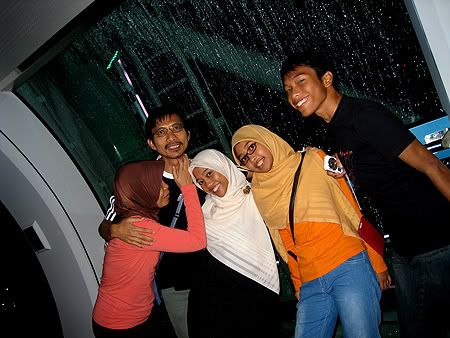 Get ready...
HARI RAYA 08
We wore
RED
this year and we were smoking
HOT!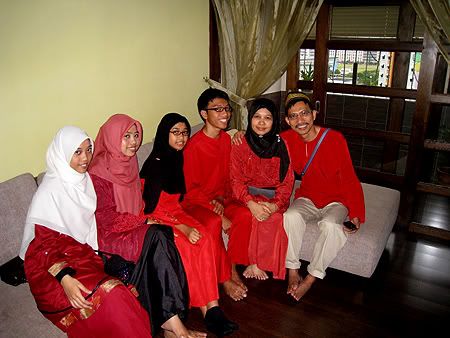 My Father obsessed with his new car.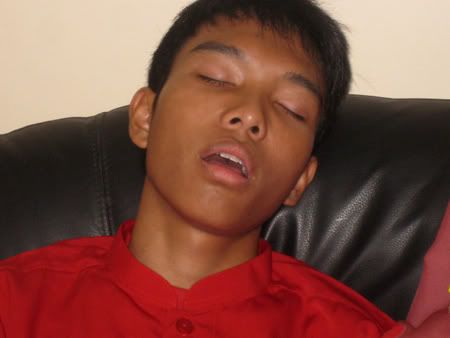 Told you I was sleeping.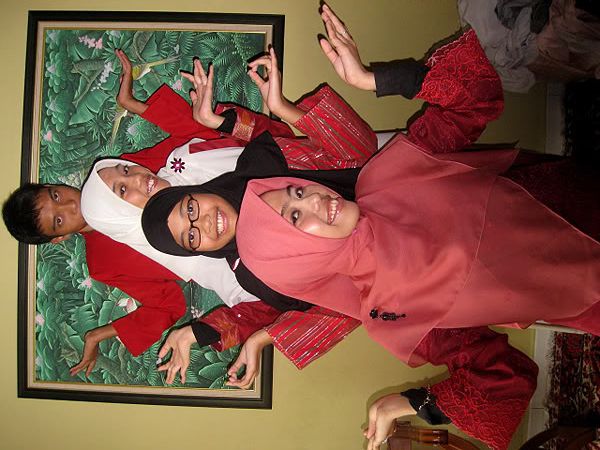 HAHA